Capsule Auctions
TOP RATED
Capsule Auctions is one of New York City's premiere Art Auction Galleries. Overlooking the High Line from the historic Wolf building in Chelsea, Capsule's sales present a wide variety of property from important estates and collections. Together with Litchfield Auctions in Connecticut and our regional representatives, Capsule sources exceptional property from New York, New England and throughout the country. Carefully curated sales feature paintings, sculpture, works on paper, photography, prints, and books as well as artist made objects in ceramics, glass & furniture.
Upcoming Auctions from Capsule Auctions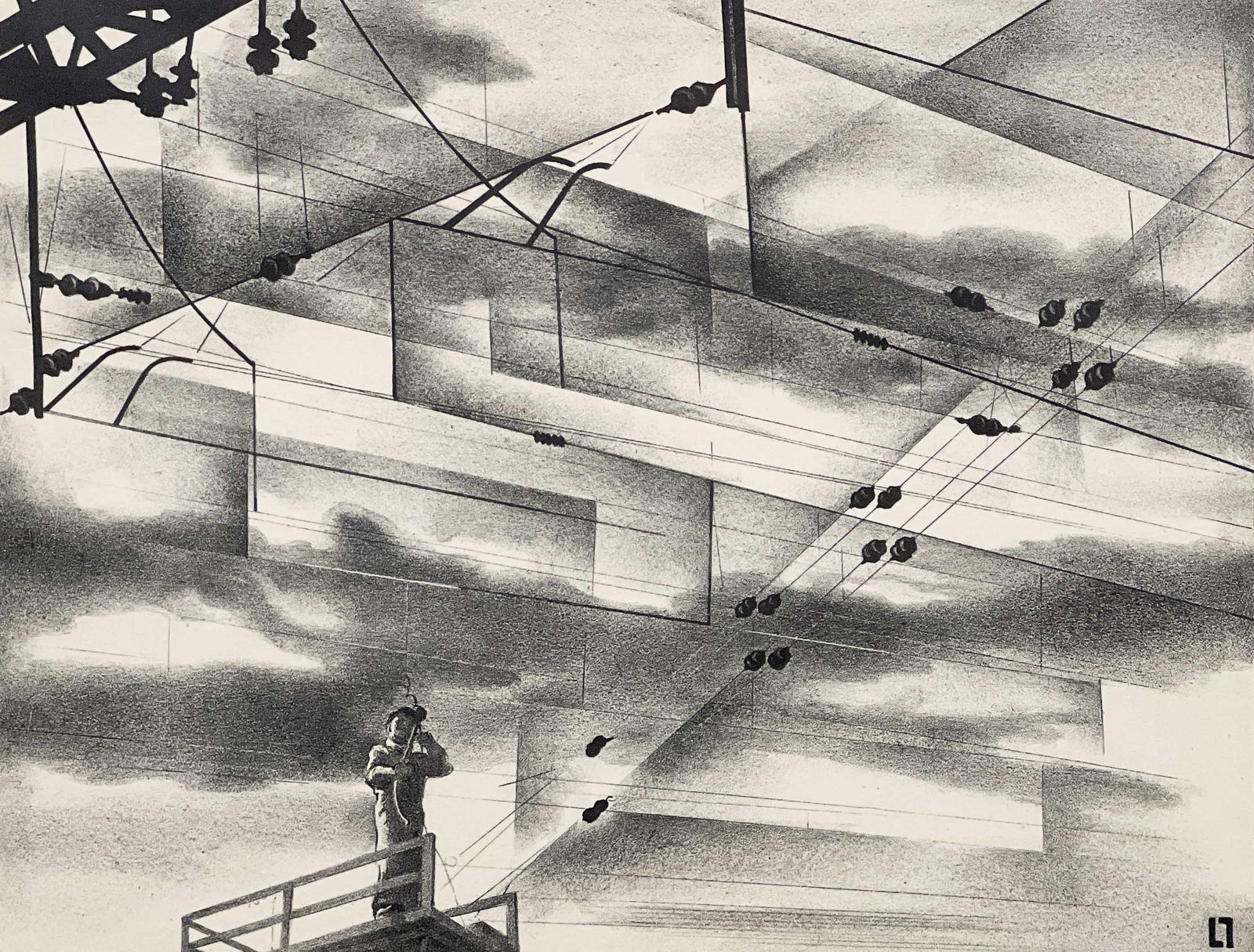 American and European Art
On June 14th, Capsule presents American and European Art, a sale of figurative work, landscapes, genre scenes, still lifes, and marine paintings from 19th and 20th century artists. Highlights include a selection of works by Ukrainian-American artist Louis Lozowick.
Starts Jun 14, 2023 11:00 AM EDT
Why can't I view the catalog?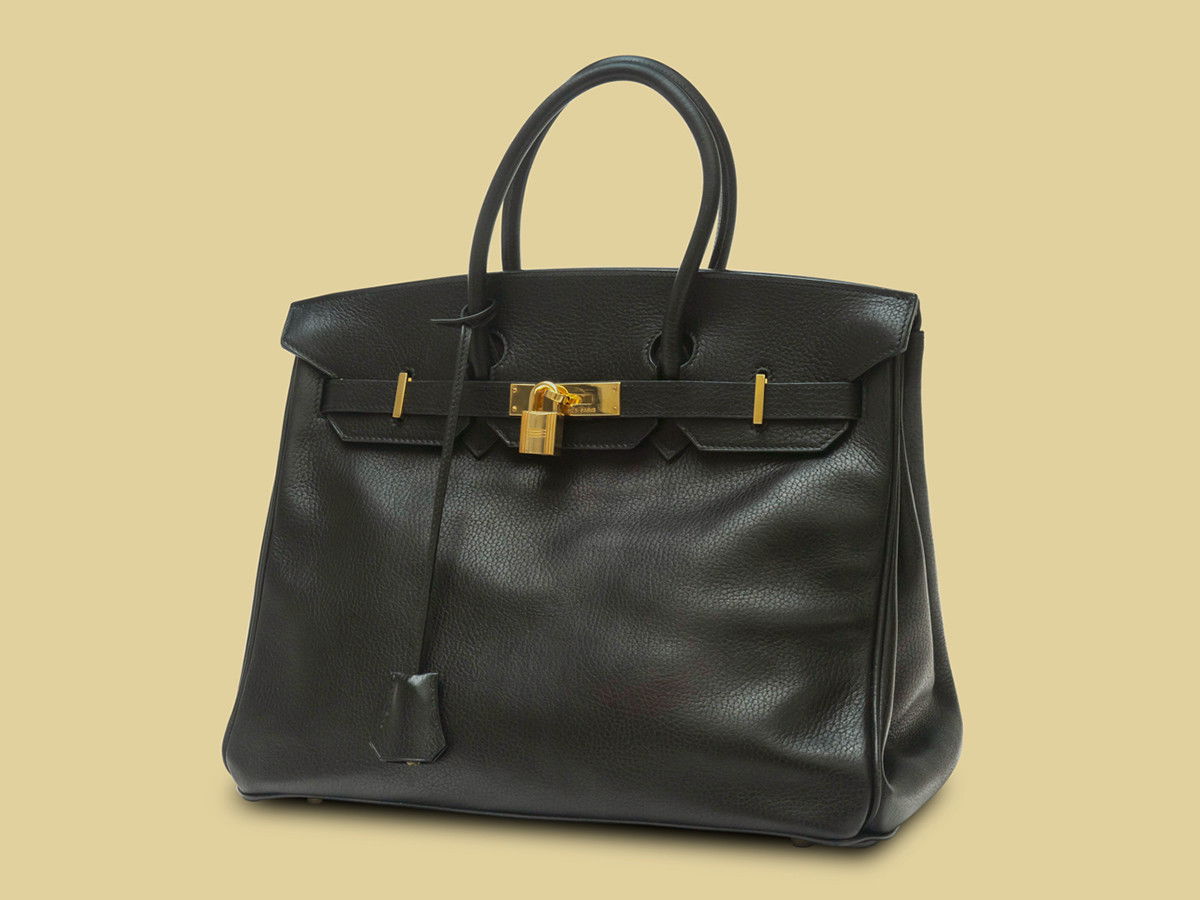 The Luxury Sale
Coming soon!
Starts Jun 22, 2023 11:00 AM EDT
Why can't I view the catalog?
Record Auction Results for Capsule Auctions
See All