Matthews Auctions, LLC is an auction service specializing in the sale of Petroliana & Automobilia items. Dan Matthews is the owner of Matthews Auctions LLC and is well known to many collectors. Dan is a leader in the Petroliana & antique auction fields and has worked in the auction business for over 20 years. In that time Dan, with the help of other specialists, has cataloged, marketed, and sold more petroleum collectibles than anyone else in the industry. Matthews Auctions has a mailing list with a wide variety of clients from across the United States, as well as Canada, Europe, and Asia. In addition to traditional onsite auctions, Matthews Auctions, LLC provides services such as live on-line bidding, as well as absentee and phone bidding. The customers on our mailing list will receive flyers for each of our upcoming auctions. In addition to the flyers there full color catalogs featuring photos and descriptions of the items will be available for most of the auctions. Friendly customer service will help you.
Upcoming Auctions from Matthews Auctions, LLC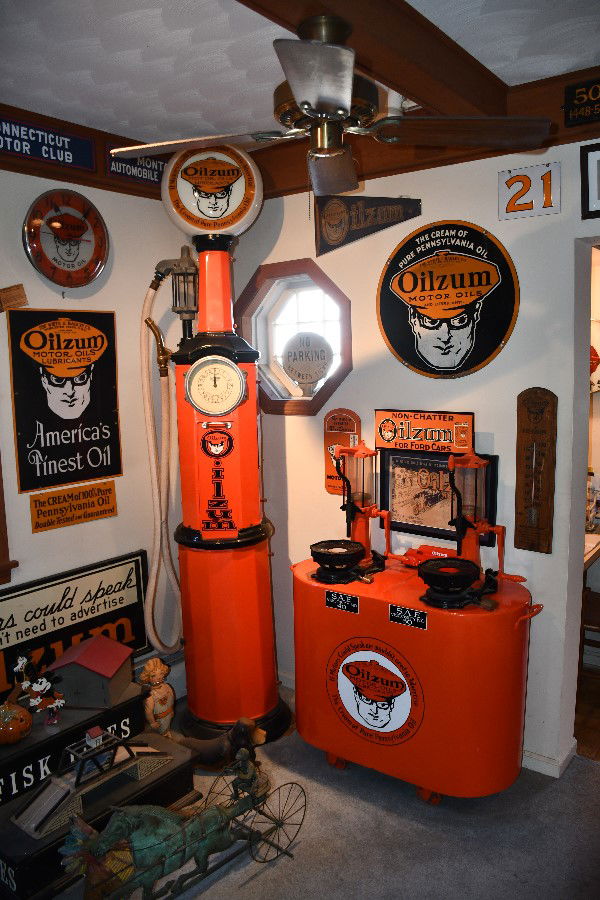 Annual Summer Advertising Auction Bob Harrington Day 1
On day one we will be selling the signs from the Bob & Barbara Harrington collection. This will be the 3rd auction for the Harrington's will Oilzum, Jenny and many other New England oil brands. Auction will be held at the Fireman's Park 500 Park Ave., Waterloo, Wi.
Starts Jul 28, 2023 11:00 AM EDT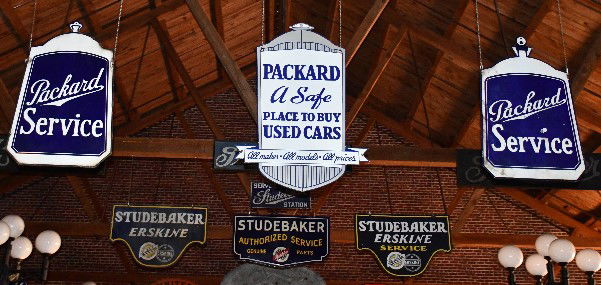 Annual Summer Advertising Auction Day 2
Day two will feature a large automotive relative sign collection with Studebaker, Packard, Ford. Also may of great petroliana signs. The auction will be held at the Fireman's Park 500 Park Ave. Waterloo, Wi.
Starts Jul 29, 2023 11:00 AM EDT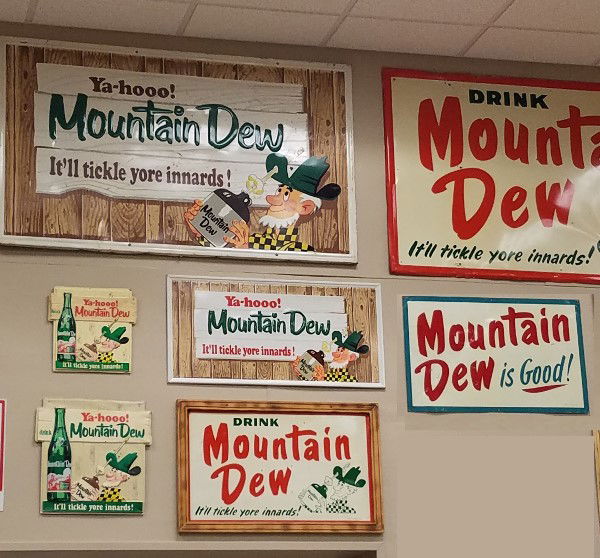 Large Single Family Owner Pepsi-Cola Collection
This collection will feature a large collection from a family who have been Pespi-Cola distributor since the 1930's. This auction will have many items that do not come to auction very often. Held in the Sun Prairie, Wisconsin area.
Starts Dec 09, 2023 11:00 PM EST
Record Auction Results for Matthews Auctions, LLC
See All